I remember the days when you had to rely on a graphic designer to make almost any graphic you needed.
Although those times are not completely in the past, what is true is that many entrepreneurs no longer rely on graphic designers.
And I'm pretty sure that probably, if you haven't used this tool, you've at least heard of it.
It is a tool that puts at your fingertips the possibility of making professional designs without having to hire one.
You can register for free at the following link.
Once you create your account, just select what kind of design you want to do.
And Canva will provide you with hundreds of templates, so you don't have to start from scratch and adapt it to your needs.
You can create a unique design without having to hire a graphic designer or pay a fortune.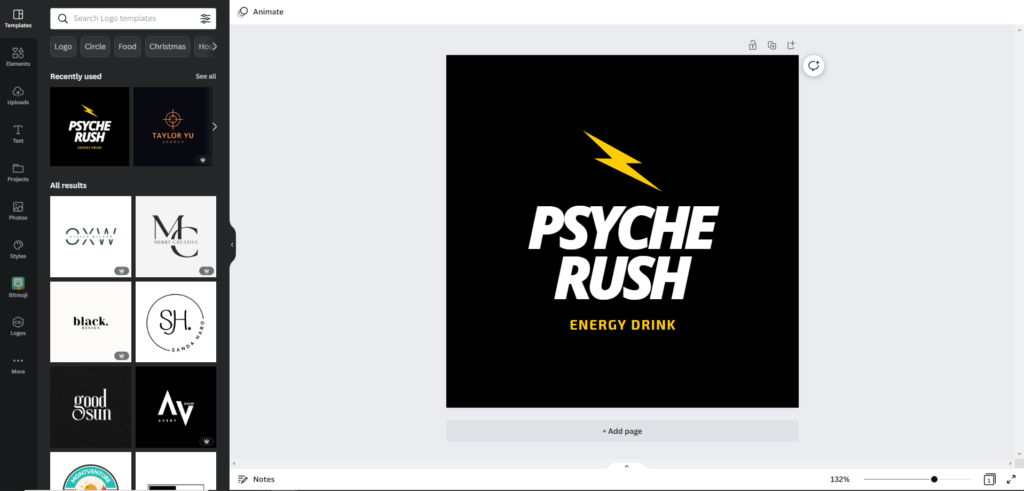 Although the Premium version gives you much more professional images and designs, with the free version you can get good designs and in good resolution.
I'm not going to dwell too much on this tool, because there are thousands of blogs and videos teaching how to use it.
Besides, its interface is very intuitive, even if you have never designed a flyer, with a few hours of use you will be making flyers for all your friends.
If you want to see what you can create, sign up here and start creating with Canva.