Let's say you are looking for someone to make a sales or lead generation page for your products or services.
Or you're thinking of doing it yourself.
In either case, you're going for the most:
Expensive?
Complicated?
And horrible to use?
I don't think so…
Because if you hire someone and tomorrow something isn't working, you want to make sure you don't have to spend a lot of time fixing it yourself.
And if you're the one who's going to make the site, you probably don't want to get too technical.
On the other hand, you probably don't want an expensive, pocket-draining tool before you make your first sale.
You, maybe you are looking for an
Inexpensive
Easy to use
Professional
And your website can be ready without so much effort.
Such a tool exists and it is called:
Systeme is a website builder with which you can create sales pages, capture, events or professional funnels.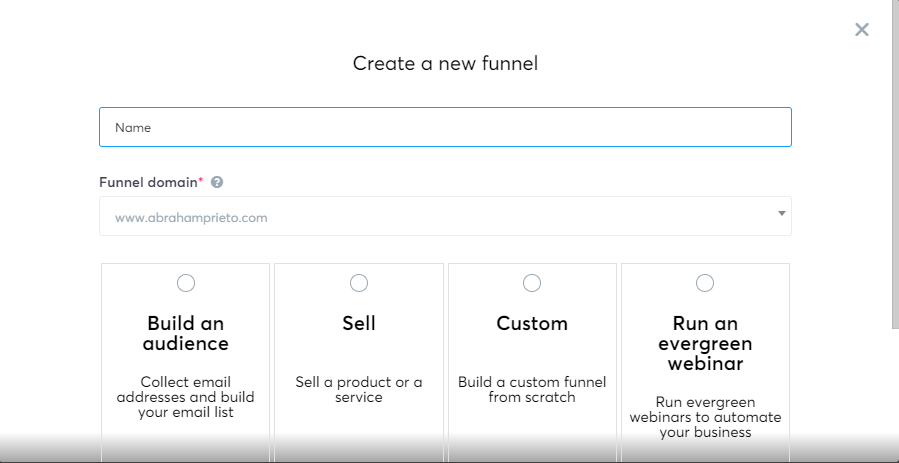 Template Library
It is modern and has more than 80 templates ready to use.
Which is great, so you don't have to start from scratch.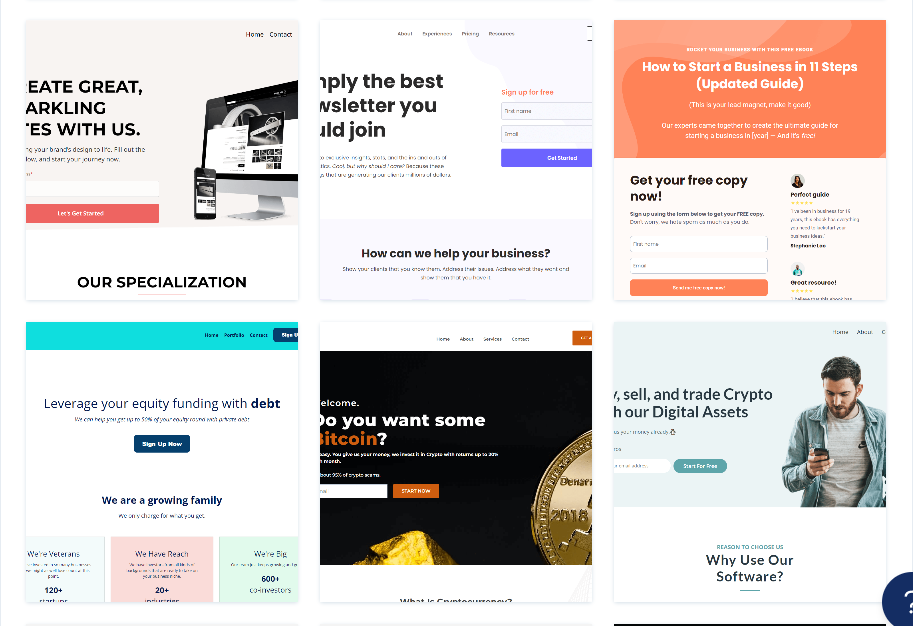 Autoresponder
It also has its own Email Marketing tool that allows you to:
Create your mailing list.
Perform follow-ups.
Create email sequences.
Recover abandoned carts.
Connect with your potential customers.
Create Email Marketing strategies.
And more…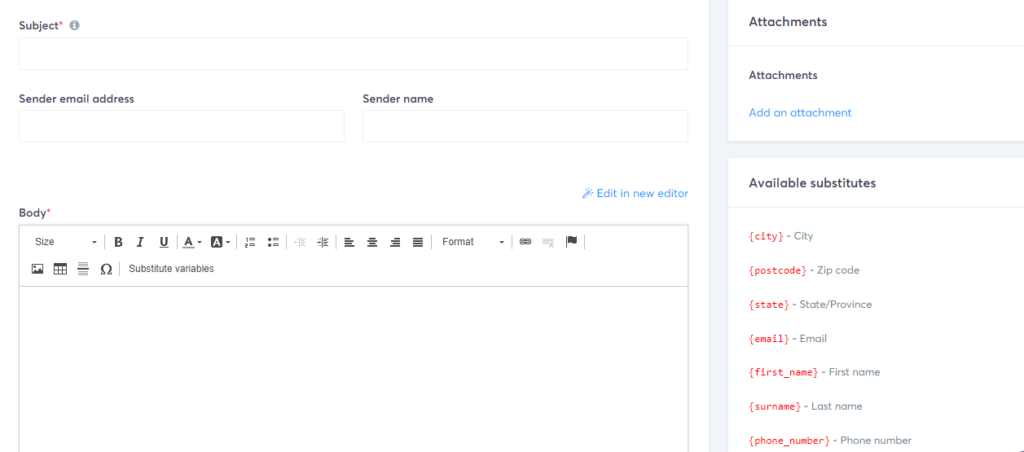 Workflows and Automations
You can create automations based on the behavior of your users, which is ideal for segmenting and creating personalized experiences.

Free Plan
Best of all, you don't have to take out your credit card to get started, you can try everything without paying a cent.
100% free.
No trial time limits.
And purchase a plan later, according to your needs.
These are some of the features you can get depending on the plan you choose.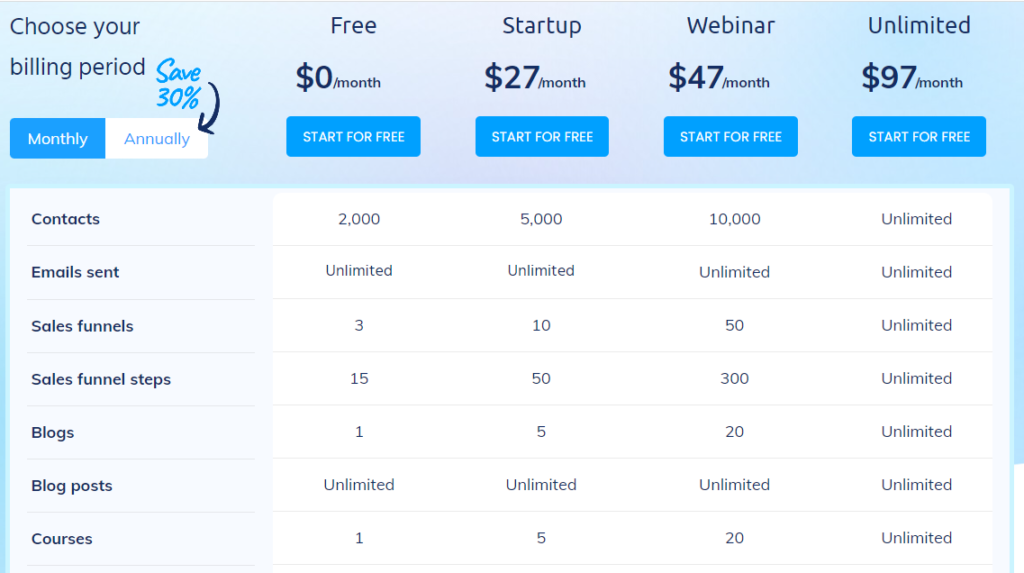 Support
You get support via email and within a Facebook group, usually the response time is less than 1 hour.
Advance Training
Within the platform you will also find online trainings that can help you realize online marketing and sales strategies.
Get Started
Explore Systeme by creating your free account here.
TL;DR
Systeme is a free tool that allow to create sales pages.
It is easy to use.
Free version includes 2000 contacts, Unlimited Emails and Automation.
You can choose from more than 80 templates, so you don't have to start from scratch.